You don't have to ask to go to the bathroom.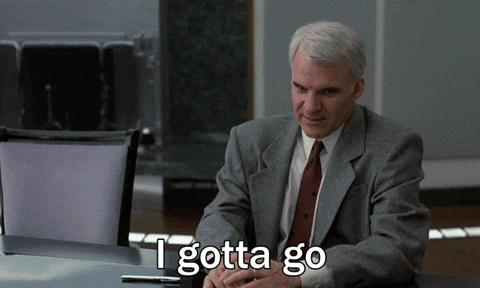 Professors know that you're an adult. When you have to go, just go!
Build relationships with your professors.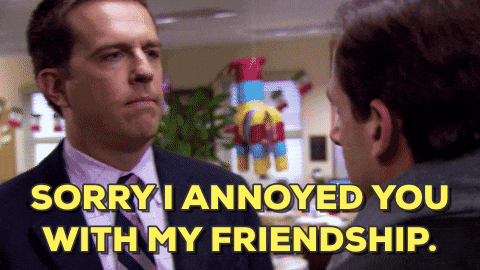 Go to them during their office hours if you need help and ask questions. Professors are here to help you succeed in college. It's not only good to feel comfortable in the classroom, but you never know what kind of connections you can make that may help you in the real world.
The Freshman 15 is real.
As much as you want to avoid it, those pesky late night study snacks will catch up to you.
When you get the opportunity to get free food, take it!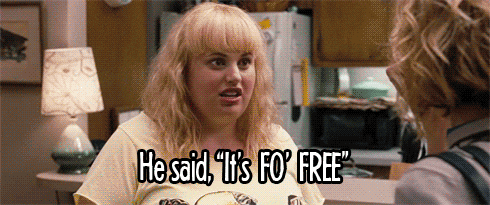 Since the freshman 15 is inevitable, we might as well take every opportunity we can to attend events that provide free food. You can't pass that up!
Professors love when you speak up in class.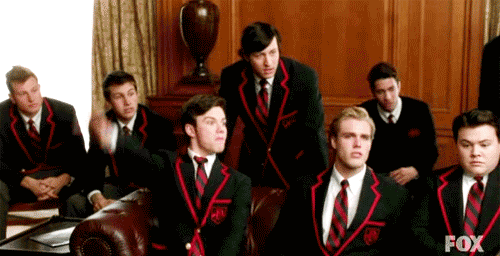 Rather than talking at you, professors often provide discussions that allow you to voice yourself and learn from the people around you. Don't be afraid to chime in!
Don't freak out if you bomb your first test.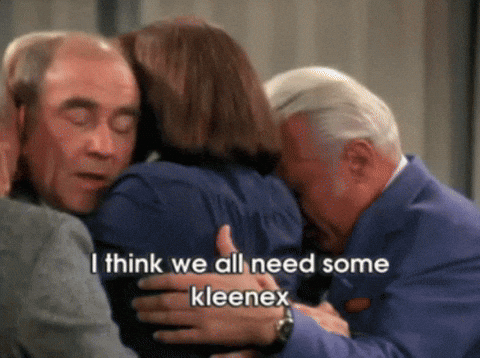 No matter what kind of student you may be, there will always be a test or two that gets the best of you. Don't sweat it. One test won't define your future.
You and your roommate will drive each other crazy sometimes.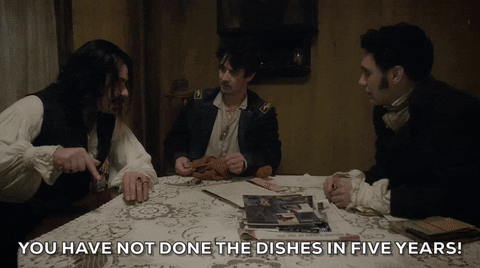 Naturally, living in a res hall with another person can be frustrating at times. But, at the end of the day, your roommate can be the one you can count on most.
All-nighters aren't the answer to an A.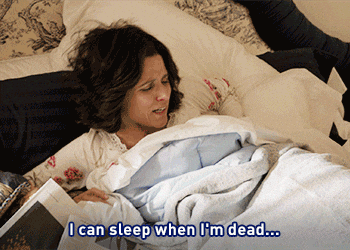 Although staying up until sunrise seems like a great way to memorize all 283 notecards for your exam the next day, it often times doesn't end well and creates havoc to your sleep schedule.
Talk to anyone and everyone – they may become some of your closest friends.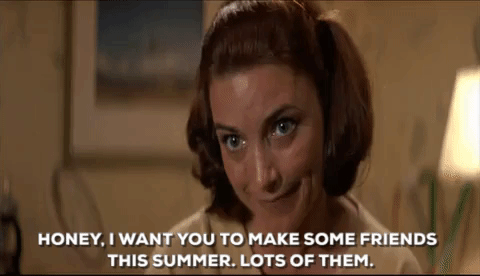 Whether you're standing in line or knocking on doors in the dorms, don't be afraid to put yourself out there and strike up a convo! You never know whom you could meet.
Learning things the hard way, is the best way.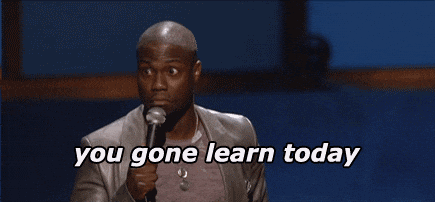 Lots of times, in college, things wont go your way. You've just got to pick yourself up, brush yourself off and remember that everything that happens is a learning experience.
Your homesickness will go away as WSU becomes your new home.
You wish you could be back home sometimes… but after you build yourself here, your friends become your family and this becomes your home.
The following two tabs change content below.
Lauren Reuteler
Lauren graduated in 2018 with a BS degree in Elementary Education and Child Advocacy Studies minor. She is from Champlin, MN and her hobbies include photography, traveling and hanging out with friends and family.
Latest posts by Lauren Reuteler (see all)