As we are approaching our favorite (or least favorite) time of the year, finals, something that helps me stay positive during this hectic time is what I'll be doing with my month of freedom from classes.
Photo by Brian Waldbillig '18
So, without further ado, I present 10 things to add to your winter break bucket list!
1. Build a snowman
Do you remember how you used to love running outside at the sign of the first snowfall to build a snowman or make snow angels? Yep. It's time to do that again!
2. Go ice-skating
Frozen ponds, lakes or rivers can provide you with some of the most scenic ice skating rinks. Winona's Lake Lodge will be open and they have ice-skating available when you get back from break, too!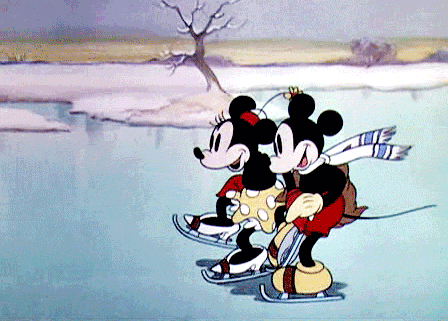 3. Make a gingerbread house
Spend an afternoon putting together a gingerbread house that is filled with sweets and treats!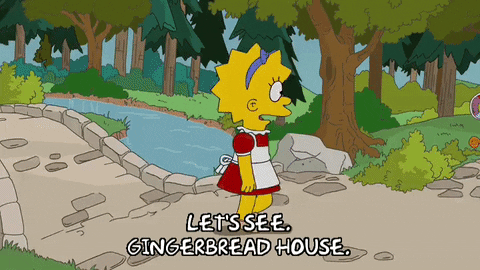 4. Get around to that Netflix binge you've been wanting to do
Let's be honest here. If you've been colleging right, you haven't had time to watch Netflix, or at least the amount of Netflix, that you'd have liked. Winter break is the perfect time to get caught up on all your favorite shows!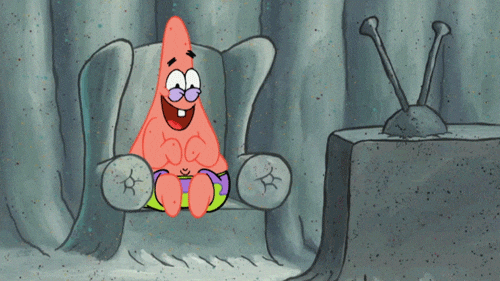 5. Donate toys
There is always a warm-fuzzy feeling from helping people in need. Some people aren't fortunate enough to have a good holiday time due to financial reasons. Whenever you're at the store, consider buying a toy or two and donating it to someone. It'll make their holidays just a little brighter. After all – it's the season of giving.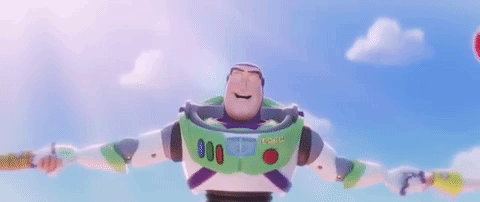 6. Have a snowball fight
Gather a group of friends and spend your holiday time right! I mean, who doesn't like a good snowball fight?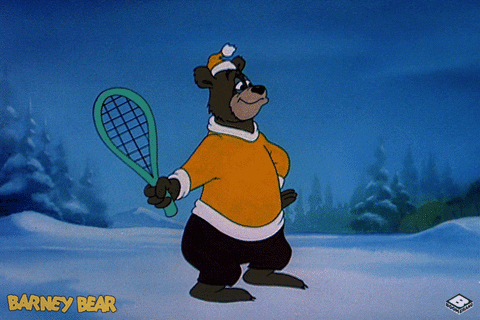 7. Make an igloo/snow-fort
Let's be honest, we've always wanted to make one. Now that we are in college, our old dignity from high school has been thrown out the window. We don't care if younger kids will think we're weird if we do childish things. Besides…growing up is optional, right?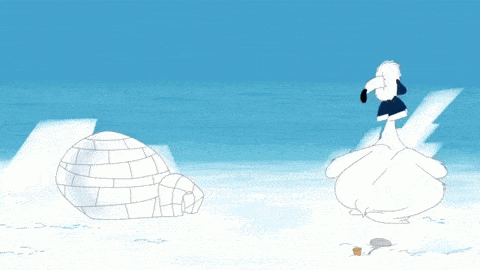 8. Go on a light tour
If you're in the Winona Area over break, La Crosse has the Rotary Lights! If you're in the cities area, consider going to the Bentleyville "Tour of Lights" in Duluth! You will not be disappointed!
9. Go caroling
Nothing shows holiday spirit like a bit of caroling! Make sure you bundle up!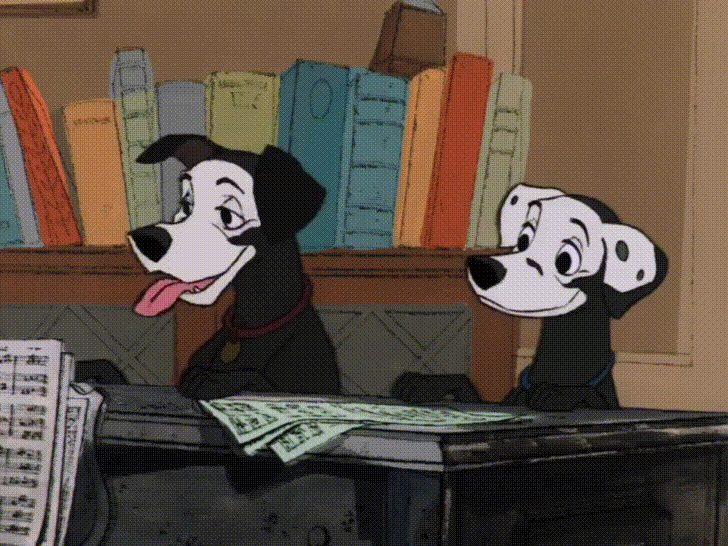 10. Give a gift
'Tis the season of giving. Show someone you appreciate him or her by finding something that you think they may like!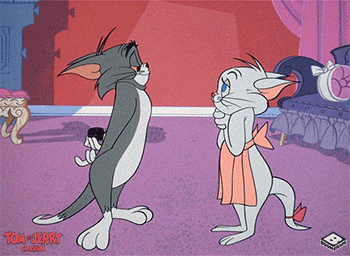 I hope you all have a great, safe break! Stay safe, and come back in one piece!
– Updated by Hailey Seipel (10/23/2019)
The following two tabs change content below.
John Otis
John graduated in 2016 with a BA in Organizational Communication and minors in History and Global Studies. He is from Pine City, MN and his interests include photography, camping, hiking, and basically anything outdoors with friends.
Latest posts by John Otis (see all)