Lately, you might be thinking that spring will never come. But, if you're reading this, you're probably surviving another winter in Winona.
1.  You felt a chill in the air and knew what was coming.

2.  You took a tumble, or saw someone take a tumble, on the stairs of Somsen or Phelps.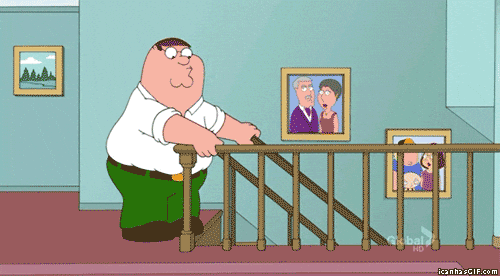 3.  You jumped for joy upon reading that classes were cancelled… then proceeded to pout on the next day when they weren't.

4.  You and your roommates have blown (literally) through approximately 2,314 tissues.

5.  You've grabbed a coffee from Mugby just to keep warm on the way to class.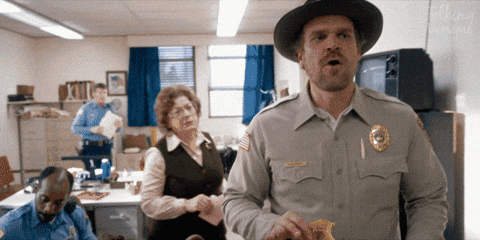 6.  Your Ugg boots are so thoroughly covered in salt that the original color is unclear even to you.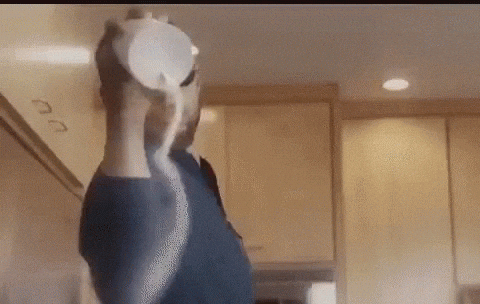 7.  You've worn two layers of pants to class and feel no shame about it.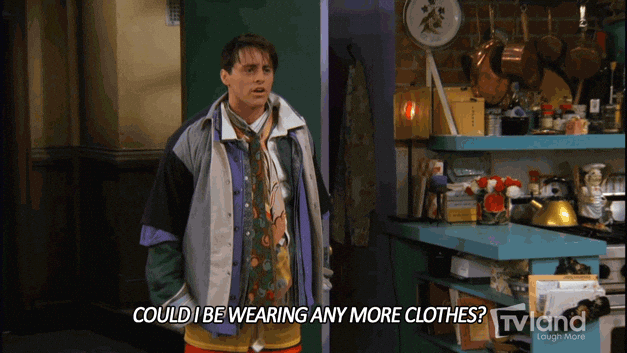 8.  You've sweat through your T-shirt walking up to the third floor of Minné while wearing your 50-degrees-below-zero-approved attire.

9.  There have been days you've refused to leave the house at all and instead sit on the couch and eat a full bag of Doritos.

10.  And when you do have to go outside, you dress more like a marshmallow than a human being.

11.  You've used the Integrated Wellness Center as a short-cut to class… and feel pretty clever for it, too.

12.  The wind has done some pretty terrible things to you.

13.  You received your heating bill for January and looked at your roommates like…

14.  Some days were so cold that by the time you arrived at class your face was so frozen you were unable to smile.

15.  When the temperature finally hit above 30, you officially packed away the winter coats into a dark hiding spot, thinking that spring is finally here!

16.  But the next day five inches of snow covers the sidewalks once more.

17.  You looked outside and, possibly just for a moment, realized how beautiful a snow-covered Winona can be.

– Updated by Hailey Seipel (10/21/2019)
The following two tabs change content below.
Leah Dobihal
Leah graduated in 2015 with BA degrees in English and Spanish as well as a minor in Global Studies. She is originally from Lino Lake, MN but moved to Australia soon after graduation. Her true passion in life is travel–meeting new people, discovering new places–that's what really feeds her soul. When she's not (or rather, don't have the money to go) traveling, Leah loves reading, hiking, knitting and spending time with friends and family.
Latest posts by Leah Dobihal (see all)