The school year has come to an end and your weekly routines won't be the same anymore. If you're not graduating, most of you will be heading back to your hometown and living with family for the next three months before returning back to school. Some of you may even have internships that'll take you many miles away from home. This means not living with your friends anymore, and that is something that will take a bit of time to adjust to.
Here are 6 things you'll might miss about your roommate this summer:
1. Long conversations about life in general Whether it's to catch them up on your day, life, vent, talk about a TV show you're currently obsessing over or to rant about any random thing going on in your mind, it's so nice to have friend close to you to word vomit on. They are always there if you need to talk. Just remind yourself they are just a text or phone call away this summer!
2. Spontaneous trips eating out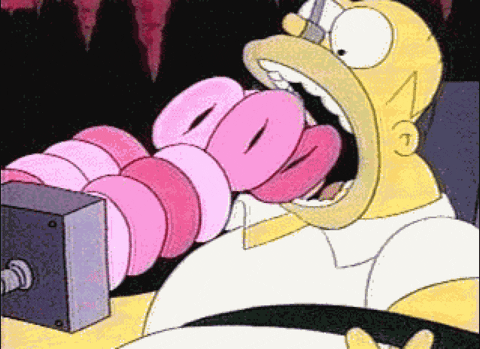 Sometimes you just needed a change from the cafeteria or eating Easy Mac, so you'd run to your roomie and ask to go out and get some grub. Your roommate is the first person to agree with you 100% and say, "Let's do it!" Your meals may not be the same without your roommate these next few months, but just think about the calories you'll probably be saving.
3. Having someone to handle you in all your moods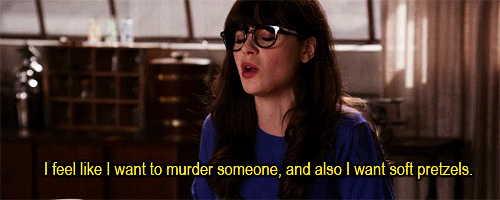 After living with someone, you begin to know that person better than most people. You pick up on their habits, mannerisms, and can sense when something is wrong. You can sense when they want someone to talk to or if they just need space after a hard day. You'll be missing that support this summer, but again, they're only a phone call or Skype chat away!
4. Jamming to music
Whether it's in the car or in your room as a mini dance party, I know I'll miss sharing my latest favorites of new music with my roommate until we are both singing along. Just think about all the music you'll have to rock to when you reunite!
5. Borrowing their clothes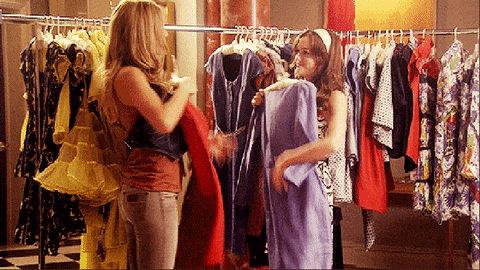 Some days your clothes just don't do it for you, and it's so convenient to be able to borrow from your roommate. They can borrow from you also and it's like you have two closets! It's a great deal. Now it's time to get some use out of your own clothes for a while!
6. TV/movie nights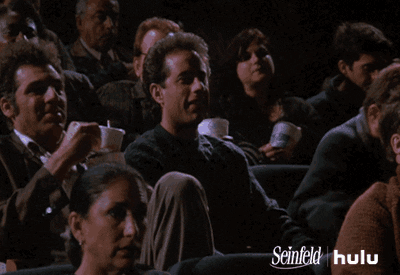 Who else are you going to make comments to immediately after something happens during new TV episodes and movies? Yes, you can text, but it's not the same as having them right there with you.
There's no doubt about it that it won't be easy learning to live without your other half this summer. Tell your roommate how much you appreciate them before you go your separate ways and how much you'll miss them. Even though it'll be hard not having them so close, remember that they're always there for you!
The following two tabs change content below.
Kassidy Jackson
Kassidy graduated in 2019 with a BA in Public Relations and minors in Advertising and Dance. She is from Rosemount, MN and her interests include dancing, choreographing and listening to music.
Latest posts by Kassidy Jackson (see all)