If you know me, you know I love to cook.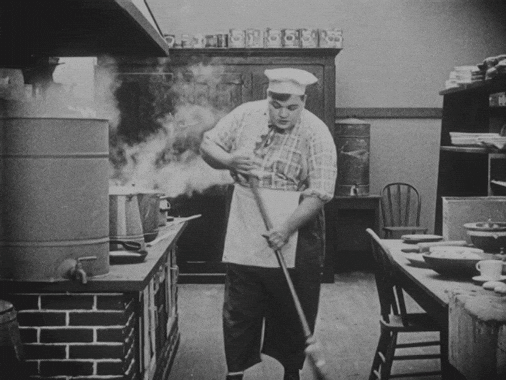 Living in an apartment with five other people can be a little challenging to cook in a small kitchen, and baking in the residence hall kitchens is often the same story. However, after living in a small space for almost three consecutive years now, I feel that I have mastered the small space and budget cooking methods.
Today, I will share some of my favorite fall recipes with you! These recipes won't break the bank and they are quick and easy to follow…not to mention delicious. Your roommates will love you!
Side note, I like scrolling through Pinterest for recipes and inspirations so most of the links to these recipes and more recipes like them can be found on Pinterest! What in the world would we do without Pinterest? Oh, right, perhaps we could read a cookbook…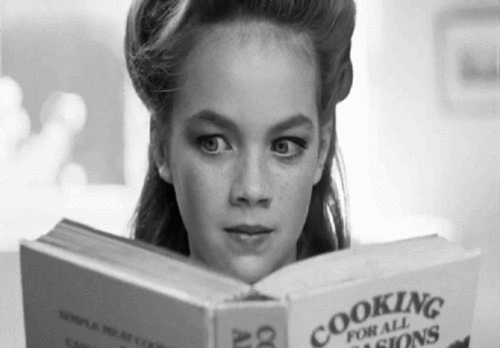 Anyways, let's talk food!
You can literally eat this right out of a mug! It's so simple and the clean-up is easy too since it's just one mug in the microwave. Who doesn't love snickerdoodles?
It has apple in it so it counts as being healthy, right? Super easy to make and super yummy! Great for an after-class snack.
This recipe only has five main ingredients and it's super easy to make and store for leftovers. I don't know about you, but I love having a nice bowl of chili on a fall day.
These might seem like a difficult dessert to make, but they are actually very simple. They don't take many ingredients and total prep and cooking time is only 45 minutes.
This is by far one of my favorite dips and the recipe only takes five minutes to make! My friends make this corn dip for football game parties or just for a snack to have while studying, and it is the best! Plus, there are veggies in it so it's healthy enough for me!
I just recently tried an overnight oats recipe since I like to make oatmeal some mornings before class and I loved it! Overnight oats are really easy and you will thank yourself in the morning.
These are probably one of the healthiest options on the list. I have always wanted to try making my own granola and I found an easy recipe to follow that won't break the bank!
So, whether you are living in the residence halls or in a tiny apartment like me, take some time this week to run to the store and stock up on a few ingredients. Making a fall inspired snack could make a great study break for you this week. Plus, your roommates will love you forever if you are kind enough to share with them!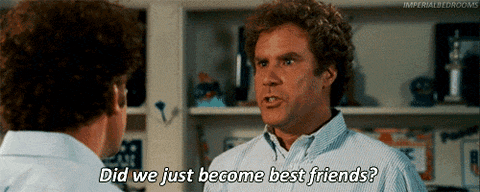 The following two tabs change content below.
Cheney Mason
Cheney was the Wellness Blog Manager before she graduated in 2019 with a BA in Public Relations and a minor in Spanish. Cheney is from Stevens Point, WI and her interests include writing, baking, working out, hanging out with friends and traveling.
Latest posts by Cheney Mason (see all)