Roommate assignments are almost available! There seems to be no end to the excitement and nerves that come with waiting for the name of your new roommate.
1. Becoming increasingly impatient for the June 15 release. It seems like you go onto eServices every 30 minutes to check… just to make sure that it's not up early.
2. You see that other schools have their roommate assignments out already.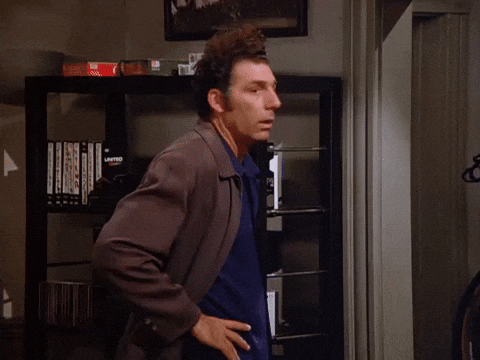 What do you mean that they already know?
3. But then, the assignments are finally released!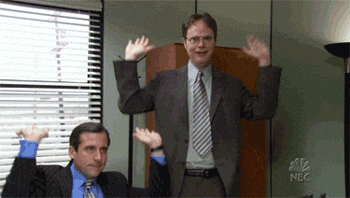 You finally know who you are going to be living with and you just want to meet them immediately.
4. Time to look them up on Facebook.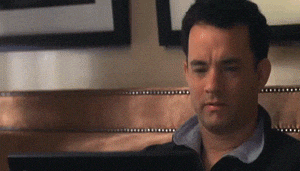 … and Instagram and Twitter. Let's face it. You are going to know everything about this person by the time that you actually meet.
5. You start to talk with them and end up hitting it off.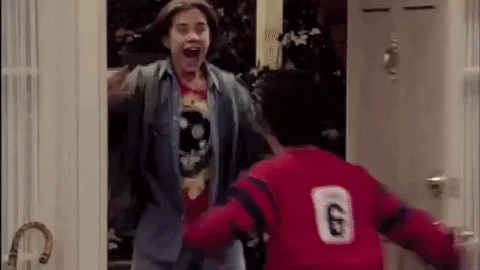 Yeah, this is going to be a good roommate.
As you get to know them more, you start to feel more comfortable with one another. The anticipation of finally meeting only makes you more excited to start college.
SaveSave
The following two tabs change content below.
Mackenzie Sloan
Mackenzie graduated in 2018 with a BA in Advertising and Intercultural Communications. She grew up in Bloomington, MN and her hobbies include hanging out with friends, watching Netflix and reading.
Latest posts by Mackenzie Sloan (see all)