Since everyone obviously can't be in South Korea for this years' winter Olympics, a great way to celebrate and watch your favorite winter sports is to grab a few friends and watch them from your warm, cozy living room.

I love celebrating, sports and throwing themed parties so a winter Olympics viewing party is a great way to show USA some love and support from home.
My favorite Olympic events to watch are snowboarding, skiing and ice skating but there are so many events to see that any day between Friday, February 9th and Sunday, February 25th will be entertaining.
I recommend hosting a viewing party on the first day, February 9th, to kick off the events to come but the viewing parties can also be held on a night with a favorite event or the closing ceremony.
A winter Olympics viewing party doesn't need much for it to be successful. Here are five simple ideas for hosting a viewing party whether you live off campus or in the residence halls.
Themed Snacks
This could mean making Olympic ring cookies and dying them with food coloring, donuts with colored icing to match USA colors, or South Korean flag colors. If you want to be particularly adventurous you could try making a South Korean meal such as "Kimichi Fried Rice" or "Korean BBQ Chicken Wings."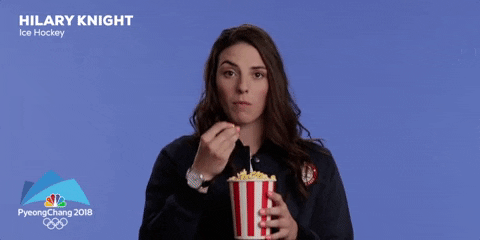 DIY Decorations
There are endless decorations you could put up for the Olympics that include the Olympic logo rings by cutting out card board circles, adding paint, and hanging them around the house. Another decoration idea could include making gold, silver, and bronze medals for your friends to wear.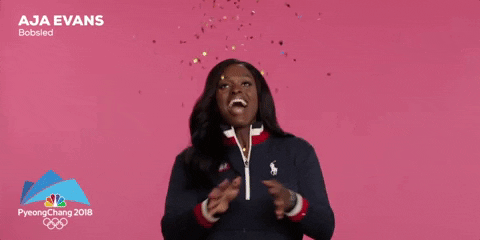 Games
For a little friendly competition, try an Olympic games trivia with teams, a scavenger hunt with teams winning a gold, silver and bronze medal, or charades with Olympic sports as topics.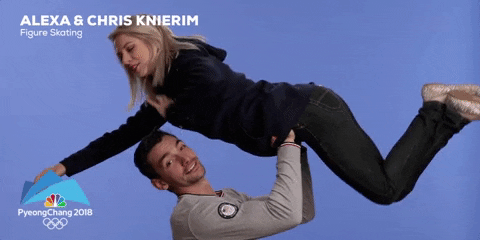 Create a Fantasy League
Have your friends vote for each sport and what country they think will win the medals.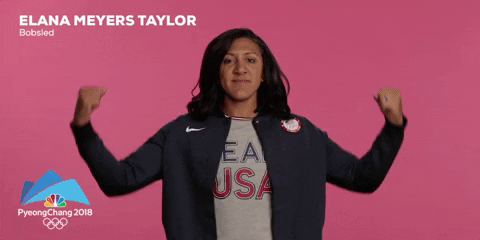 Music
Find a playlist or create your own to play during the party of songs that will get your friends ready to watch! These could be songs such as the original Olympics theme song or past songs that have been featured for the games.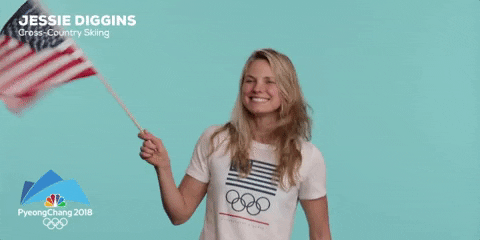 The following two tabs change content below.
Cheney Mason
Cheney was the Wellness Blog Manager before she graduated in 2019 with a BA in Public Relations and a minor in Spanish. Cheney is from Stevens Point, WI and her interests include writing, baking, working out, hanging out with friends and traveling.
Latest posts by Cheney Mason (see all)