I think it's safe to say that we can all appreciate a beautiful Insta feed. If you've been meaning to step up your game with your own profile, look no further than Winona State University.
There are tons of venues right here on campus, as well as in the Winona community, that are waiting for you to host a photoshoot (#WarriorGram).
Let's first start with the on-campus basics:
Make sure to get a few snaps at these Winona Community gems, as well:
8. The Lakes
This one's a no brainer! Whether you're taking a stroll on the walking path or relaxing on the water, there's always a good angle to capture the moment at Lake Winona.
Position yourself and your group with Sugar Loaf in the background to make your pic even more authentic to Winona.
9. Garvin Heights
This lookout has one of the best views of our campus and the lakes, hands down. Regardless if you wake up early to catch the sunrise while everything's quiet or stay up late to take in our bright buildings while everything's bustling, you just can't beat the panorama you'll find here. 
10. Outside of Bloedow's Bakery
Donuts and Insta-worthy walls, need I say more? Pose in front of the cute exterior to score a sweet shot.
Extra brownie points (or, should I say, "donie" points) if you're holding up your delectable goodies, too!
Whichever of these campus or community spots speak most to you, add them to your Insta feed using #WarriorGram ASAP to show your followers just how great it is to be a Warrior and for a chance to win monthly contest prizes!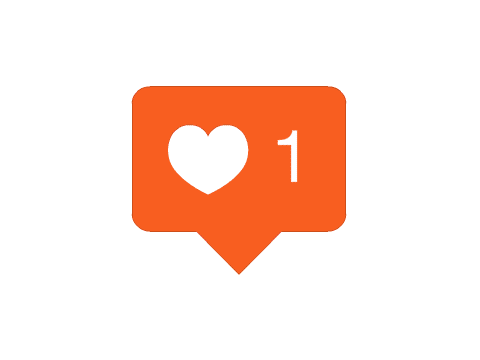 The following two tabs change content below.
Hailey Seipel
Hailey is an English: Applied and Professional Writing major with a Mass Communication: Journalism minor who will graduate in 2020. She is from Rosemount, MN, and and her interests include writing, listening to music, hiking, and watching football and basketball.
Latest posts by Hailey Seipel (see all)