The COVID-19 pandemic has upended many plans—but it doesn't have to put your college education on hold.
You may be wondering what your best option is during these uncertain times. 
So, to help you out, I've debunked four common myths about online and traditional colleges.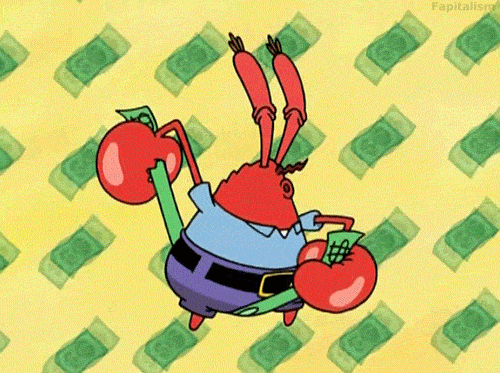 Myth #1: "I'll save more money by going completely online."
Reality: The pandemic is making it harder for us to want to leave the house, so online classes are looking good right now. 
You may be thinking about choosing a fully online university because it seems like it would be cheaper. This may surprise you, but doing so will actually cost you more than getting an online education at a traditional school. 
Curious how we compare? You've probably seen these ads, so here's a quick breakdown of fully online tuition rates for a 12-credit undergraduate semester:
At Winona State, about half of our classes will be online in Fall 2020 so there are plenty of choices—especially if you're looking to crank out your Gen. Ed. classes. 
Some sections will be taught at a specified time and day (synchronous delivery) while other sections will allow students to complete course work when they choose to do so (asynchronous delivery). 
We also offer in-person instruction, as well as a mix of in-person and online (or hybrid).
Our faculty are specially trained in designing and delivering engaging and effective education. This high-quality experience, plus our commitment to technology, are things you won't find anywhere else. 
Not to mention, online-only colleges can't beat WSU's many support services that are there for you whenever you need a helping hand. (Jump to Myth #3 to learn more.)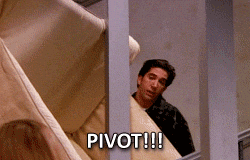 Myth #2: "It'll be easier if I do online for a while, then transfer to an in-person college like I wanted after the pandemic is over. I'm sure my credits will transfer just fine."
Reality: I get it: you want the traditional college experience but don't want to take a year off completely. 
While we try to make the transfer process at WSU easy, transferring credits isn't always as simple as you think. 
If an online course doesn't meet certain learning outcomes, it will transfer as an elective, which won't count toward your major requirements or general education requirements. This means that all your hard work may not be fully recognized on your transcript if you transfer when COVID-19 subsides.
Let's also not forget that a big role in your college experience is your social life. You're much more likely to find your squad at a traditional college than an online institution. 
Everyone could use some support, especially during these uncertain times. 
Start with us from the very beginning, so you set yourself up for when you can come for the full WSU experience. 
Work smarter, not harder!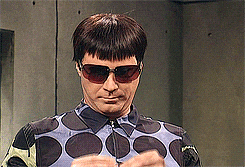 Myth #3: "I can't use any support services if I'm not on campus."
Reality: Regardless of where you live this year, Winona State offers a variety of social-distance-friendly support services for students of all levels.
And the best part? These free services are the same as what we normally offer on campus, so you're not being shortchanged in any way. 
Achieve your goals by scheduling a Zoom meeting or using another form of communication. Our flexible support staff is here for you.
Whatever you need, we've got your back.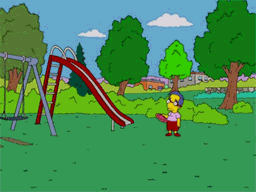 Myth #4: "Everything's closed because of COVID-19 and there's nothing to do, so I might as well go online."
Reality: College doesn't have to be all work and no play. There can be more to the college experience if you want there to be, which is where Winona State wins out over online schools.
The last thing we want is for you to be cooped up in your res hall or home, twiddling your thumbs. At WSU, there's plenty to do safely indoors and outdoors.
Grab some fresh air and take a hike. Lounge on our campus green spaces or in a hammock by Lake Winona. 
Student clubs can meet as small groups, and there will be event programming like Kryzsko After Dark. Warrior Athletics teams can compete, and students can play in intramural sports. The Fitness Center also plans to be open.
The Jack Kane and Lourdes residential dining halls will be open. The retail areas are planned to be open as well, so grab a meal or snack on-the-go at Zane's—which includes Panda Express and Starbucks—in Kryzsko Commons, at the Somsen Café and at Einstein's in the library.
From cafés and restaurants to banks and shops, local businesses are also following state-wide safety plans and re-opening as they are able. 
Although these experiences will be different, we're ready to make them happen, so you still have opportunities to make first-year memories that will last a lifetime.
In the end, the COVID-19 pandemic won't last forever! We will get through this together.
So, choose traditional—choose Winona State University, and meet what's possible.