As I begin my junior year, I have started to look back and reflect on the beginning of my time here at WSU. Freshman year ­­was great for me, but I think there are many things I could have done differently to have made my experience better and prepare myself for the future.
Learn from my mistakes– here are the things I wish I would have done my freshman year.
I wish I would have gotten more involved on campus…
When I came to college, I thought I would be overwhelmed with a new environment and I wanted to give myself time to settle in.
However, joining clubs my freshman year would have helped me make even more great friends, and would have given me a bigger support system by extension. Not only are clubs fun but they can open doors for students in the future through the connections they build.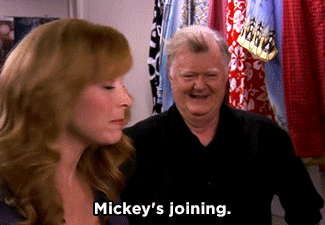 I wish I would have taken my GPA more seriously…
Taking good notes will save you so much time in the long run!
Instead of cramming right before finals, you can review your own notes and it will help jog your memory. You will thank yourself for that little extra wiggle room when you get into upper-level classes.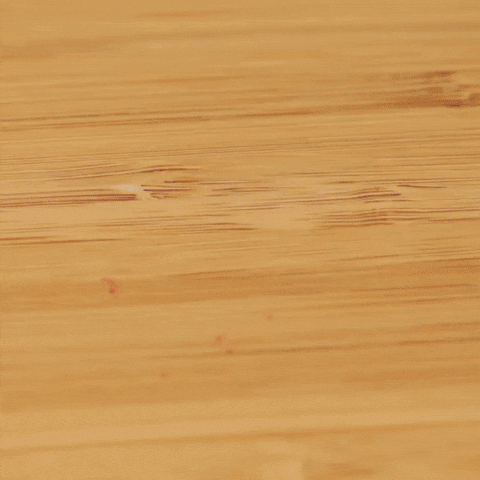 I wish I would have taken more time to explore Winona…
Rollerblade around the lake, hike the bluffs, try out all of the coffee shops, go to the farmers market, and check out the Minnesota Marine Art Museum (it's free for students on Tuesdays).
There is so much to do in this beautiful town! If you feel homesick, there are plenty of activities to distract yourself with instead of going home every weekend.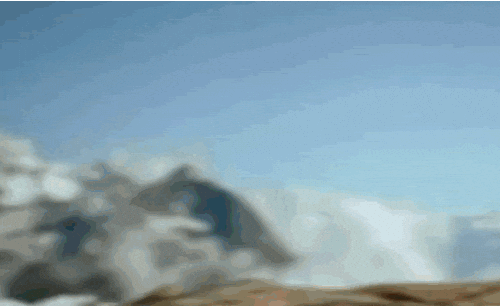 I wish I would have managed my money better…
I recommend managing your Kryzsko Kash strategically throughout the semester. When finals week rolls around, you are going to want to treat yourself to some Caribou coffee, but that will not be possible if there is a big zero in your account balance.
Spending a little here and there adds up quickly so be mindful of student deals. Also, set a budget for yourself and stick to it.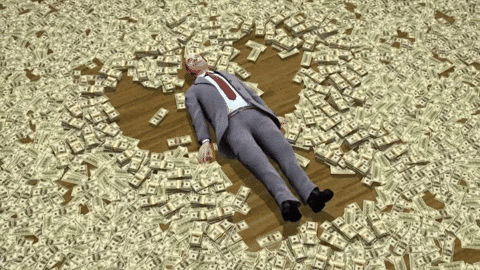 I wish I would have gone to sporting events on campus…
I didn't start going to my friends' games until my sophomore year. However, once I started attending games, it really improved my college experience.
Attending WSU sporting events is a fun, free way to connect with friends and feel a sense of community and school spirit like none other.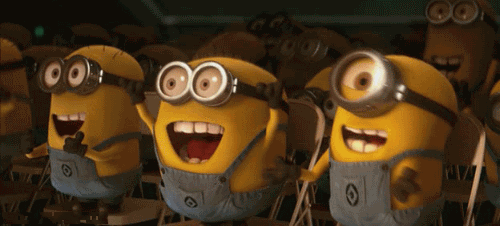 Be ambitious, driven and, most importantly, have fun. You will have time to figure it all out along the way so take a deep breath, and enjoy freshman year while it lasts!
The following two tabs change content below.
Samantha Johnson
Samantha graduated in 2019 with a BA in Public Relations and a minor in Marketing. She is from Rogers, MN and her hobbies include camping, hiking, reading, listening to music and hanging out with friends.
Latest posts by Samantha Johnson (see all)