Attention Class of 2020: you're still graduating!
Although this semester took an unexpected turn, you deserve to honor all the hard work you put into your journey as a Warrior. 
Here are five ways to celebrate earning your degree.
1. Decorate a handmade mortarboard cap
Embrace your inner creativity with a DIY project. Make your own cap and tassel for your degree and program:
Associate of Arts – Royal Blue

Bachelor of Arts – White

Bachelor of Music – Pink

Bachelor of Science – Gold
Bachelor of Science (Teaching) – Light Blue

Bachelor of Social Work – Citron

Master's Degree – Black
Then you can decorate your cap with a fun design of your choice. There are many tutorials to do this on YouTube. 
2. Get dressed up
Whatever your definition of "dressing up" is, pick your favorite outfit that you're most comfortable in. Spiff up your hair and makeup, too, if you're in the mood!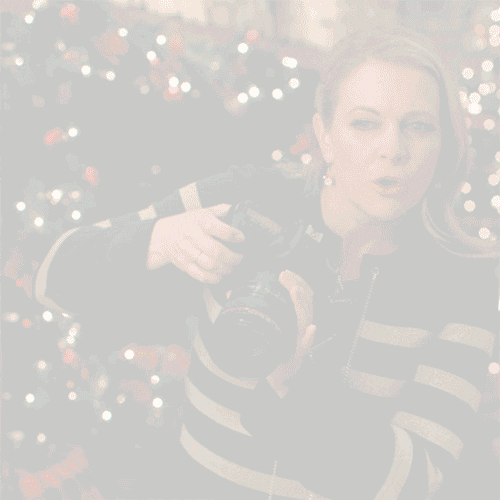 3. Have a photo shoot
Hey, you look great! Take some photos with your cap to remember the day. You can also spruce up your backdrop with some purple and white party streamers and balloons to feel closer to your Winona home.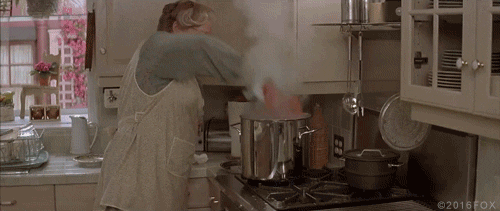 4. Make a special meal or order in
Pay tribute to yourself and your fellow grads over home-cooked or local takeout meal. The sky's the limit with dining options, so choose your favorite. You can even dine while video chatting with your family members and friends!
Save the date: View the virtual celebration while WSU hosts a Facebook watch party on Friday, May 8, 2020 at 6 p.m. This is a great opportunity for everyone to come together while maintaining social distancing.
The virtual commencement program will include:
Processional & Welcome from President Olson

Recognitions

Student Speakers

Alumni Welcome from Tracy Hale

The Warriors' Journey

Music: WSU Alma Mater

Closing Remarks by President Olson
This historic video will be posted to the WSU commencement website, Facebook and YouTube, so you can view it any time.
Need some more ideas? I've got your back:
What better way to share your graduate status than using a custom WSU frame!
Add your favorite picture of you and a caption to the "Yearbook"
Write down your senior quote, Warrior Wisdom or a meaningful memory from your time at WSU. 
How to enter: Use the hashtag #WarriorGrads2020 in the caption on Instagram or Twitter, or via email to webcomm@winona.edu with "Yearbook" in the subject line.
End the semester on a positive note by leaving one for your greatest supporters. You can also read your kudos written by family, a friend, an employer, a professor, or a fellow WSU alumni.
Reminder: you're still graduating, Warriors. Your achievements haven't gone unnoticed!
The following two tabs change content below.
Hailey Seipel
Hailey is an English: Applied and Professional Writing major with a Mass Communication: Journalism minor who will graduate in 2020. She is from Rosemount, MN, and and her interests include writing, listening to music, hiking, and watching football and basketball.
Latest posts by Hailey Seipel (see all)