This semester's finals week will look a little different.
There won't be late-night Baldwin Lounge study sessions, or countless hours of cramming at the Darrell Krueger Library, or even Pizza with the President. 
Instead, we will be apart, but we will all experience the same finals-week stress together. 
To help reduce this stress, here are some tips to help you successfully tackle your finals week at home.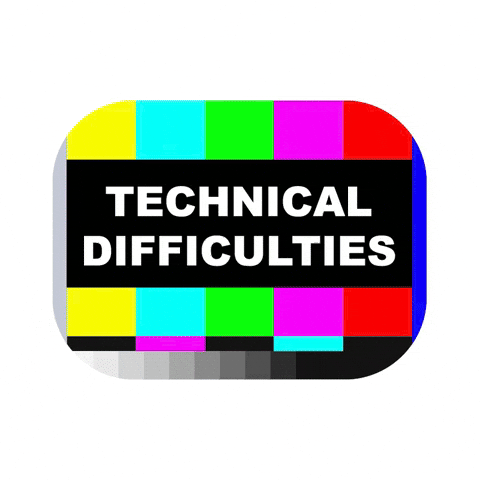 1. Be Proactive in Preventing Technology Problems
Avoid taking your tests between 6-9 p.m. because this time window is when most people are using the internet. 
Ask individuals in your house or apartment to not watch Netflix or use Zoom during your exam, as well. Streaming video bogs down the internet, and it can cause potential problems during your test. 
If possible, do not take your exam during a thunderstorm when the electricity could cut out and disconnect the WIFI.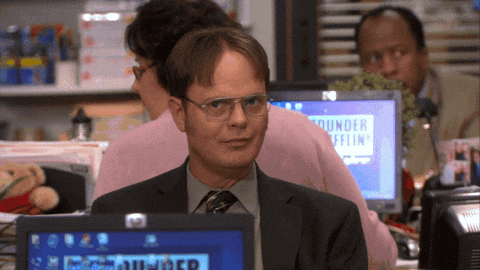 2. Create a Distraction-Free Test Taking Area
I know being in your home is distracting enough with the temptation of relaxing in your bed and binge-watching Netflix. However, to decrease your stress from finals, I recommend that you create an optimal test taking area. 
This area should have minimal to no distractions, so if your phone is a distraction, place it in another room for the exam.  
If you need absolute silence to focus, like me, ear plugs are your new best friend! I was tired of hearing my neighbor's dog barking during one of my exams this semester, so I used these for my other exams. They worked amazing. 
Also, to prevent a roommate or family member from walking into the room during an exam, place a do not disturb note on your door.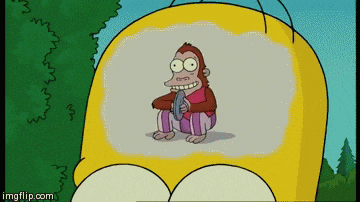 3. Make Time for Self-Care
Your mental and physical health is very important, especially during these unprecedented times. Therefore, please take time to destress during finals week. 
Go for a walk or find a fun online home workout to get your blood pumping. Video chat with your friends or play with your pet to take a break from studying and working on projects.
Lastly, if you need more support than these three tips during the current pandemic and finals week, please contact Counseling Services at counselingservices@winona.edu or call 507.457.5330. 
Overall, I hope you find these tips helpful for a successful finals week at home. Go tackle the week, Warriors! 
– Elizabeth Gottschalk
The following two tabs change content below.
Guest Blogger
Guest writers are sometimes featured on the WSU Blogs. If you would like to contribute, please submit your post here: https://blogs.winona.edu/submit-a-post/
Latest posts by Guest Blogger (see all)