Now that you have graduated high school, the countdown to college has officially begun. Even though you are itching to pack your bags and start your new life at your new school, you still have to wait a whole summer. Even though hitting the beach and saving up money may be your top priorities, this is going to give you some pre-college things to do.
Clean out your closet.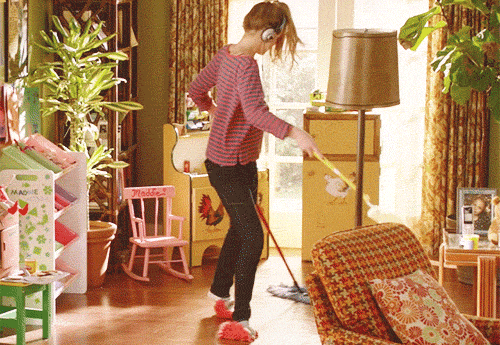 Now is the time to go through your entire wardrobe to decide what you should keep, store or toss.
Find a recommended reading list.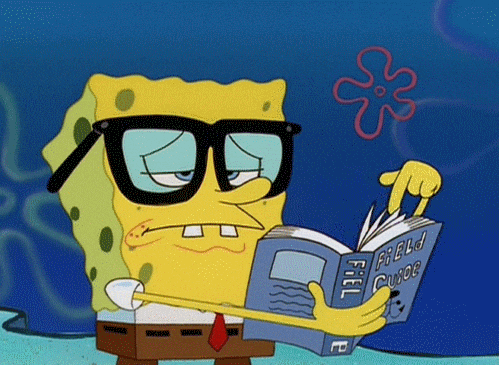 No, it doesn't make you a nerd. There are a ton of lists online that have lots of great books to read before college.
Go to your favorite local restaurants.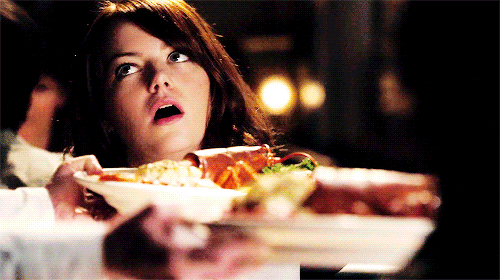 There will come a time when you are at your school's library and suddenly start to crave a hamburger from your town's restaurant (just me? Awkward).
Watch some classic movies.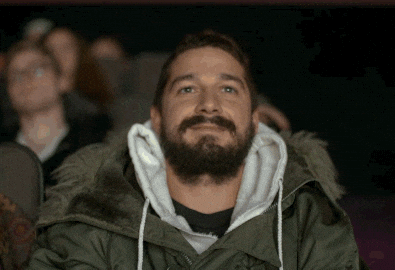 By watching some famous movies, you will save yourself from hearing "I can't believe you haven't seen this" comments. There are tons of lists online of movies that people consider to be classics.
Clean up your social media pages.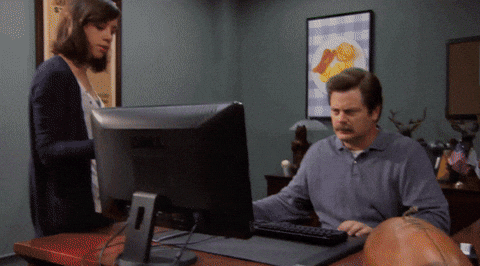 Let's be honest, everyone stalks his or her newest friend…. Not to mention a new roommate.
Get binge-watching out of your system.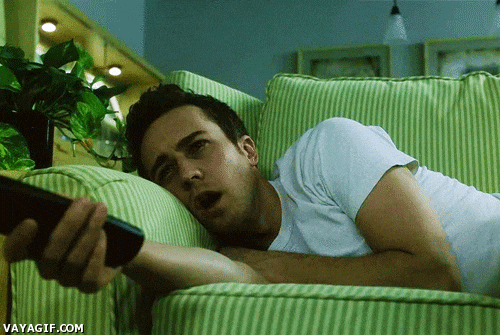 You won't have tons of time to binge watch shows during the school year, with classes being the number one priority.
Get a haircut.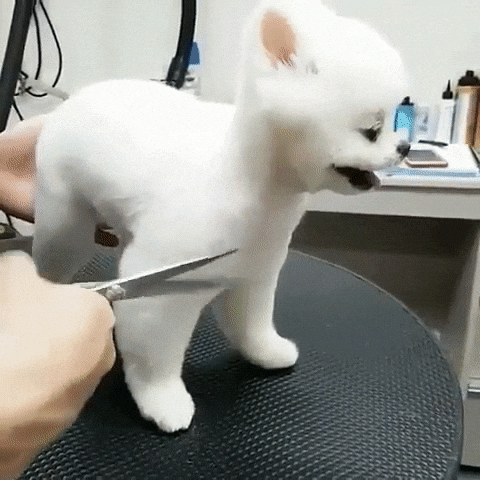 If you want to turn over a new life as you start your college adventure a good place to start is with a new haircut. Take inspiration from your favorite celebs and consult your hair stylist to get the perfect cut.
Learn how to quickly get ready in the morning.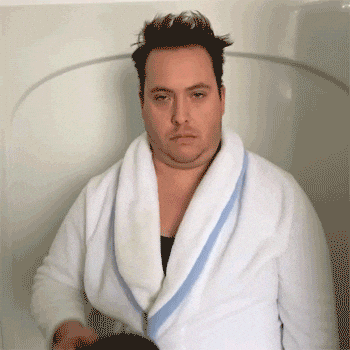 College students are always on-the-go. Take this summer to learn quick and easy makeup routines and know a few go-to outfits that you know look good together.
Learn how to cook at least one meal.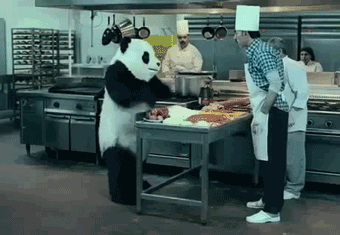 Even though you will have your meal plan you sometimes won't have time to make it to the cafeteria. Plus, you need to take some breaks from a diet of Ramen and soda.
Get familiar with Winona.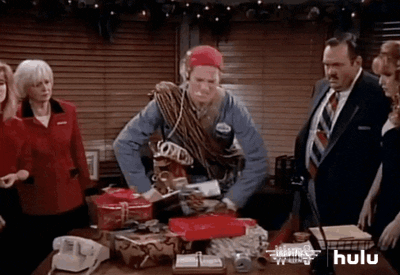 Even though you have four amazing years to get to know Winona you will want to do some research now. Whether if you write down a list of good places to eat or fun places to visit with friends, knowing the basics will help you meet new people and feel less awkward.
However, it is most important to spend time with your family and friends. Enjoy your summer because the school year will be faster than you can imagine.