Hello Winona State students! Need a little extra money to get yourself through spring semester? Then do we have good news for you.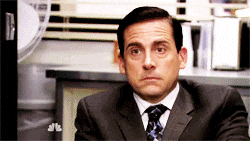 The United States Census Bureau is hiring part time census workers across the country to help count everybody in the 2020 Census.
Here's why you should consider working for the 2020 Census.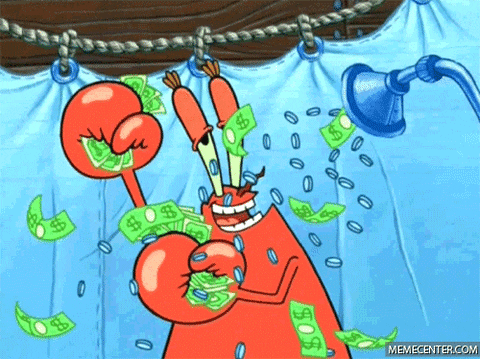 1. Make Nearly $20 an Hour
Winona County Census takers make $16.50 an hour, and you'll get paid for hours spent training and even get reimbursed for mileage too. That's a lot better than most part-time jobs for college students!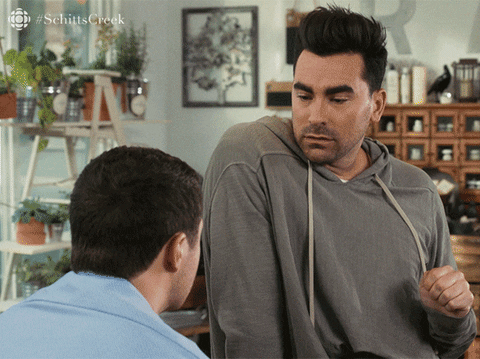 2. Work Flexible Hours
Most census takers choose their hours, so you only work when you want to. This makes it easy to work around your busy class schedule.
Plus, these jobs are temporary and many will end in July so you can have plenty of time to work in a summer internship.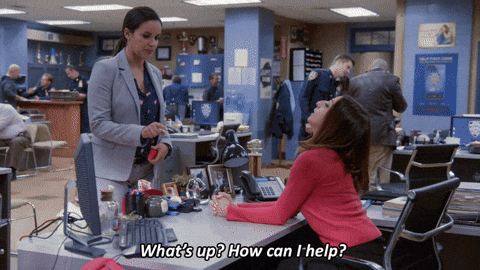 3. Help Your Community
There are many people in the Winona community who may not know how or where to take the Census. You can help your community by helping those people complete the Census survey and making sure everybody gets counted.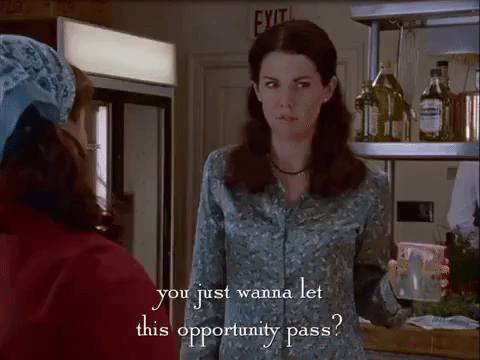 4. Be a Part of History & Impact the Future
The Census started in 1790 and it's a unique opportunity for civic engagement and getting involved in American politics. It only happens once every 10 years, but it has a huge impact on everyday life because the Census data helps decide how federal funds are spent and how communities are represented in the federal government.
The work you do today as a Census taker to get people counted will help improve roads, schools and healthcare in Winona County and so much more. You will help give Winona and Minnesota in general more of a voice in our government.
Sounds like the perfect job for a college student, right? Whether you are in it for the cash or to serve your community, apply for a Census job today!
How to Apply
Apply online in just 10-15 minutes. You will need to meet certain hiring criteria:
At least 18 years old
Have Social Security number
Be a United States citizen
Have a valid Driver's License
Access to a computer
English Speaking (Bilingual applicants encouraged)
Complete criminal background check and fingerprinting
Once you apply, you can track your application status in your online account.
Job interviews will be conducted via phone call and job offers will be made around 60 days before training. Then you will complete a criminal background check and fingerprinting.
After you've hired, you'll have training, be assigned a posting and get started!