Scholarships. You win some, you lose some. But I hear a lot of people getting frustrated before they even apply!
"Why bother? So many people apply!", "I'm only a member of 1 or 2 clubs, I won't get picked." "Only freshman get scholarships, I'm not wasting my time." Sound familiar?
I got in touch with the Foundation Scholarship Coordinator, Jennifer Jonsgaard, to help me debunk some of the most popular scholarship myths. Trust me, starting Jan. 1 you'll want to apply to as many Foundation scholarships as possible after reading this.
Myth 1: Only athletes or academically advanced students receive scholarships.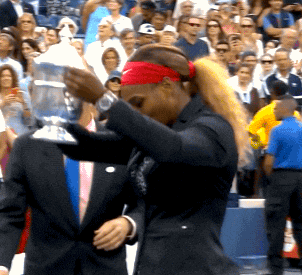 Fact: Scholarships are awarded to students with all sorts of talents and interests, not just to students with a 3.5 GPA or higher.
Myth 2: You need to have TONS of extracurricular activities to win scholarships.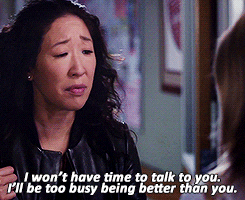 Fact: Quality over quantity, my friend. Showing devotion to a particular activity or group says a lot more than just showing up to meetings for way too many groups.
Myth 3: Only low-income students can qualify for scholarships.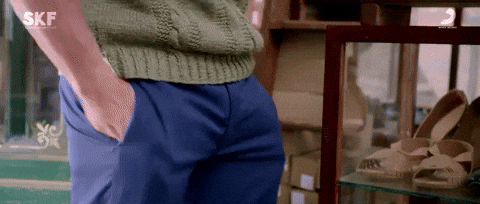 Fact: I personally believed this myth for a long time. Some scholarships are indeed FAFSA based, however, there are plenty of other scholarships that don't consider your family's income. Not even a little bit! Taking an extra 5 minutes to look for those could save you so much money. Give it a shot.
Myth 4: Too many people will apply, so why bother?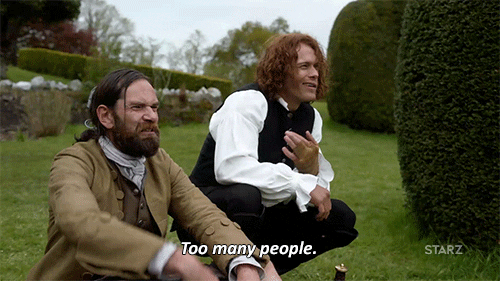 Fact: It depends on what you're applying for! I'll let you in on a little secret – the less work required to apply, the more people who apply for that scholarship. I think we both know what you need to do. Put in that extra effort.
Myth 5: Scholarships just aren't worth the effort!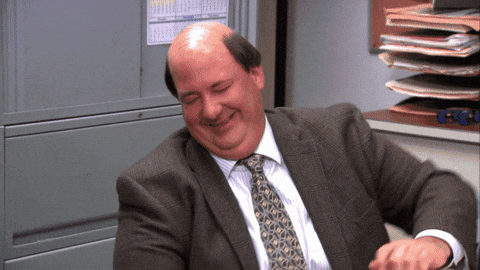 Fact: If someone offered you a job for $50 an hour, you'd take it right? Well, if you spend 20 hours applying and get a $1,000 scholarship that's $50 per hour! This is free money people. Yes, you are going to have to jump through a couple hoops to get it.
Myth 6: Only great writers get scholarships.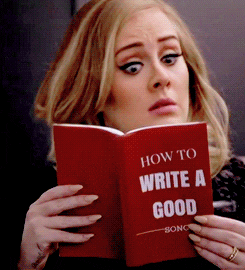 Fact: Again, quality matters people. It's more about what you write than how eloquently it's written. Just double check that you answer all of the questions they ask you and don't be afraid to show off how amazing you are!
There is money out there for everyone. The WSU Foundation awards over 900 scholarships totaling more than 1.2 million dollars annually!
Scholarships are open Jan. 1 – Feb. 15, and you can
apply online
each year. Now is the time to look for money for the upcoming school year.
It's not that you don't have enough time, you need to make time to apply!