Winter is growing closer and closer. The temperatures are becoming colder and colder. You may want to stay inside snuggled under a blanket, avoiding the outside.
Or you may want to find out more about what Winona has to offer during the wintertime. This list of winter activities will give you a nice break from all the schoolwork and allow you to enjoy the season!
1. Go to the Lake Lodge Recreation Center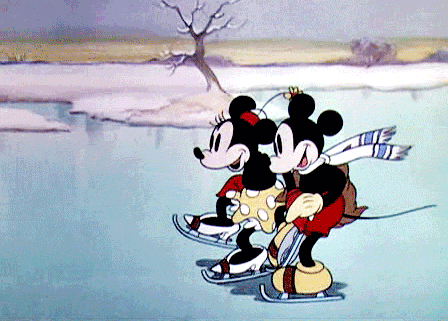 The Lake Lodge is open during the winter months, and you can get a day pass for just $10 or an annual membership for $20. Some awesome winter activities they have to offer include ice-skating and snowshoeing.
2. Cross-country ski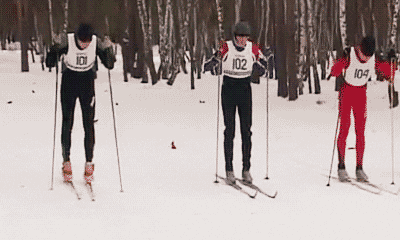 There are different trails you can ski here in town. We all know it can be tougher to get exercise when winter rolls around, but you'll be able get a good exercise and take in the bluffs all at the same time.
If you love skiing, this is an activity you should consider this season.
3. Grab a warm cup of Joe Whether it's Mugby Junction, Blooming Grounds, Acoustic Cafe, Caribou or whatever is your absolute favorite place for caffeine in Winona, grab a cup of coffee to warm you up in this frigid winter. It's a nice reward for yourself after a tough week — you deserve it!
4. Go up to Garvin Heights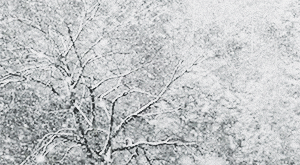 Take the trip and enjoy the beautiful view. It's gorgeous to see the ground covered in snow and there's no better way to see that sight from all the way up at Garvin Heights.
5. Build a snowman or have a snowball fight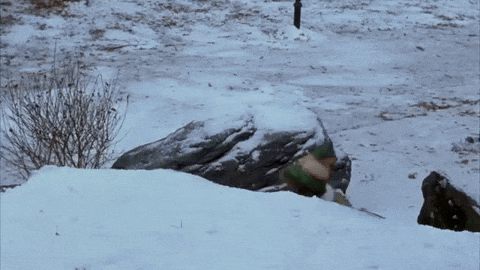 I don't care what anyone says, you're never too old to build a snowman. Bundle up, grab a friend, and find your warmest gloves. See how tall you can make it! If you'd rather challenge your friend to a snowball fight, do that. Build a fort or make a snow angel – the choices are endless!
6. Head to the movies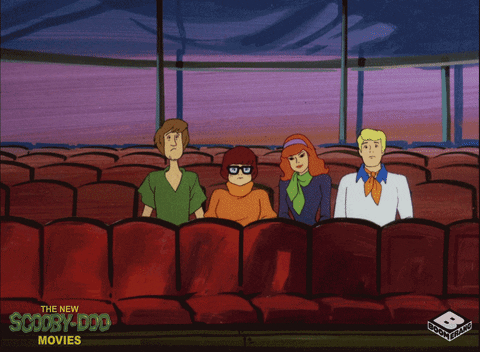 Snow drifts and windchill temps make a compelling reason to stay indoors too. Now's the perfect time to take advantage of $5 Tuesdays at the Winona 7 Theatre plus the Frozen River Film Festival comes to campus every February. So you have options to be entertained by Hollywood films, be inspired by documentaries and most of all stay warm.
Updated by Elizabeth Meinders