If you are like me, you're going to be celebrating homecoming this week and this upcoming weekend! Maybe you're going to party with friends, go to the Game Day Experience or swing by the football game. Whatever you do, make sure you are taking plenty of precautions to stay safe and be responsible!
Party Safely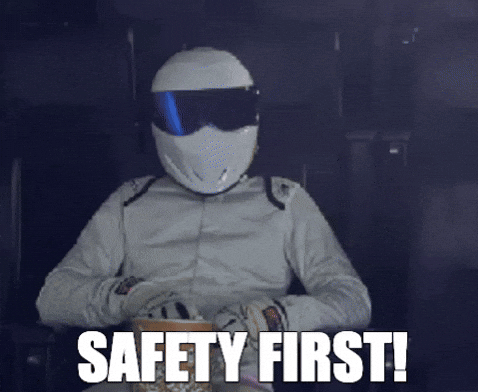 If you are over 21 and are choosing to drink alcohol this weekend, have a game plan for how you are going to get home and how much you are planning on drinking. Setting these plans up only help you stay safer in the long run. Take a look at How to Party Smartly if you need a quick refresher.
*Remember, if you are under 21 and are drinking, you could receive a ticket for underaged drinking if you are caught!*
Street Smarts!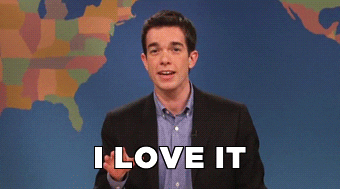 When you are walking, try to use the buddy system! Don't walk alone, especially at night. Use crosswalks, don't run into traffic, walk on streets with lights on them; these feel like things I shouldn't have to remind you about, but I am because safety is important! Being safe on the streets lessens the risk for injury!
Hosting a gathering?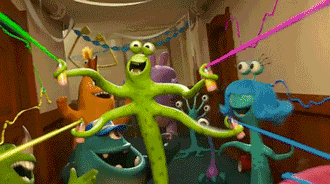 If you are throwing a party, you should tell your landlord. It's easier to let them know ahead of time than to have them find out after getting a noise complaint. P.S. If there's any damage – know you are going to be responsible for it, not some random person who showed up at your party by accident.
Be respectful of other's property!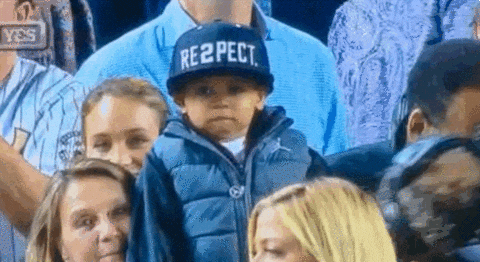 Your neighbors should not have to clean up after you. There is something about the fall air that makes people think it is okay to take things from other people's yards. I'm telling you, do not steal from your neighbors. Also, don't leave cans, bottles, or any other trash on the street! Save the Turtles!
A few final thoughts, although this is a time for celebration–make sure you are being safe and making smart decisions. Look out for one another, and make some memories. Have a great weekend, Warriors!