There are a lot of rumors about the college experience. A handful may be about student social life. Others may be about academics. However, most are usually related to the overall value of universities and how affordable they are.
Before you can even decide on where to continue school, you've likely heard more than one of these. And, unfortunately, they may have begun to affect your outlook on going to college altogether.
No need to panic—this is where I come in. I've compiled a list of five common myths about college value and affordability, and I've debunked each one. This blog is meant to serve as a guide to boost your confidence with your school choice.
I've got your back and so does Winona State!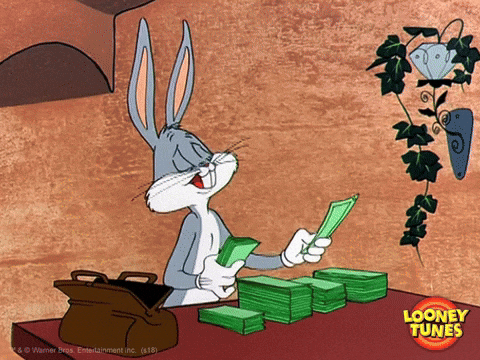 Myth #1: "There's no way I can afford to go to college."
Reality: First of all, you're already considering furthering your education post high school, which means you're a pretty smart cookie.
Secondly, 80% of all students at Winona State receive financial aid and 94% of students benefit from financial aid during their first year. This is because WSU offers various ways for students to pay for college.
1. Apply for federal or state grants (no payback) or student loans (must pay back). Make sure to research eligibility guidelines before placing your request.
2. Apply for hundreds of scholarships offered at WSU. These accommodate to a wide range of factors other than financial need, such as:
First-year students and transfer students
Athletic and performing arts talent
Academic achievement
Minority status
Students studying away through an international program
3. Apply for scholarships offered through the Winona State University Foundation. This committee awards over 700 scholarships annually, totaling to more than $1.4 million. These awards highlight student character by recognizing:
On-campus involvement and leadership
Community volunteer work
A strong passion to learn in the classroom
4. Become a student worker through work study or student help positions. Over 1,000 students at WSU are employed each year by a variety of departments, and you could be one of them. Depending on the department you work for, you may gain insightful experience in your desired field for post-graduation. FYI:
Your financial status will dictate whether you're eligible for work study
However, any student can apply for student help positions
Covering the cost of college tuition is, hands down, the biggest investment you'll encounter as a young adult.
It doesn't need to be scary, though, because there are counselors available at the Warrior Hub to help you understand your options and create a plan that works best for you.
Receiving financial aid isn't something to be embarrassed of, either. It shows you're a smart cookie who's taking advantage of available resources!

Myth #2: "I'll save money if I transfer from a community college or tech school."
Reality: Let's address the elephant in the room: yes, attending a two-year university costs less overall than it does at a four-year. So that does mean less money out of your bank account upfront,  but are you really getting your money's worth?
There are quite a few benefits to choosing a four-year institution, like Winona State—which namely involve the broad amount of services, resources and experiences you'll have access to—including:
This is how four-year universities provide more value to your whole student experience beyond just getting your degree. Is it really worth the lower cost if you'll be missing all this and much more? The answer is no, silly!
When considering the long-term value as a student, you just can't beat the four-year package (especially at WSU). And if you do decide that a two-year program is initially right for you, WSU makes it easy to transfer when you're ready to go for your bachelor's degree. Check out these posts that outline the process of applying as a transfer student and how to successfully transfer previously-earned credits.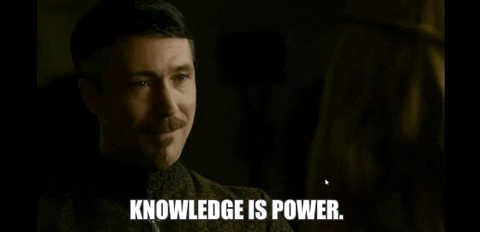 Myth #3: "I don't need to take classes in other disciplines because I've decided my major. It's more useful to be an expert in only one field."
Reality: Choosing an area of study can seem like a daunting process, especially as a freshman. If you arrive at Winona State knowing exactly what you want to do in life, then fantastic!
However, the likelihood of you changing your mind at least once during your college career is pretty high. This is because WSU requires all students to complete the General Education Program (GEP) before graduating.
Coordinated with the Minnesota Transfer Curriculum (MnTC), the GEP outlines 10 goal areas and four additional intensive requirements. There are a variety of classes offered that satisfy each goal and intensive. This gives you many opportunities to identify and explore your passions.
The purpose of the GEP is to prepare students to be more well-rounded adults post-graduation—which, FYI, turns out to be much better than focusing on a singular subject. Just ask your future employer!
Who knows? Maybe taking a few courses outside your intended career field will open your eyes to a new range of skills you never thought you had. There's no shame in changing your mind, either (I have three times so far!).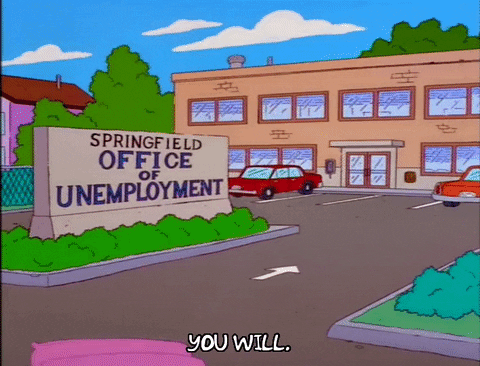 Myth #4: "I won't score a job out of college unless I get a graduate degree."
Reality: Although earning a graduate degree—that is, either a master's or doctorate—is a huge accomplishment, it isn't required to find a job post-graduation.
The value of a bachelor's degree at Winona State is very high. This is because faculty across all five colleges teach students how to expand their networks and play to their strengths through a variety of departmental opportunities, such as:
Internship postings and local business partnerships
Unique career path suggestions
Still not convinced you'll find career success after graduating? Check out this stat: 92% of WSU undergrads find a job in their field. We've got a reputation for this sort of thing, so don't worry—we've got you covered!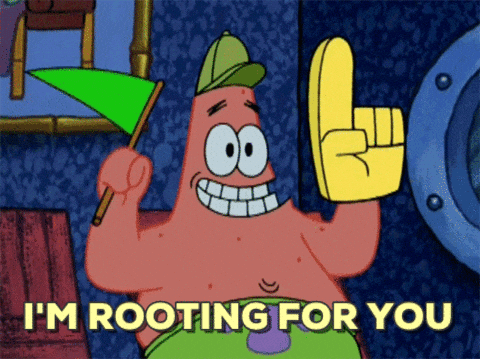 Myth #5: "There's absolutely nothing fun for me to do at a small-town university."
Reality: Au contraire, Grasshopper, there are oodles of things to keep you busy on campus and in the Winona community:
It's the best of both worlds: you've got the small-town vibe when you want to lie low and easy access to larger nearby cities when you're in the mood for a road trip.
Don't get bogged down by these college myths (or others). Deciding what to do and where to go after high school is extremely important.
One rumor that is notably true, however, is that the time you spend as a university student will be some of the best of your life—and that couldn't be more accurate at Winona State!
Updated by Elizabeth Berres on Aug. 8, 2019