It's about that time where your hair starts falling out, you have so much to do that you don't know where to start, and you don't want to leave your bed. It's okay, we've all been there and are right there with you. Here are five tips to help you survive the last stretch of the semester.
Stay Social
I know it can be easy to lock yourself in the Library or Baldwin for eight hours straight and stare at the many words in your notes and textbooks, but this is not very good for your brain. The best way to retain information is by teaching someone else. What does that mean? I'll tell you! STUDY GROUPS! It's ok to study with friends or even classmates. It's the perfect bonding opportunity, or if you have an eye on someone in class, this would be the perfect opportunity to get to know them and gain some knowledge. It is essential to be socially active to keep your sanity and connections with society.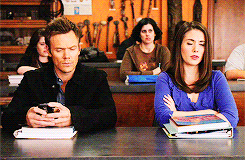 It's Okay to be Stressed
This may sound crazy, but there is a such thing as good stress! Having stress can motivate you to be a better you. The key is to manage your stress, and not let it overcome you. When your stress levels get too high to manage, you lose efficiency and your willingness to get out of bed disappears. Don't let this happen! Meditation, some good tunes, even binge watching funny videos on Facebook to pass the time is a great way to manage stress. IN MODERATION! Laughing cures a lot of things so make time for it. Stress can help you prepare for finals whether you know it or not. Only you can put the "eu" in eustress.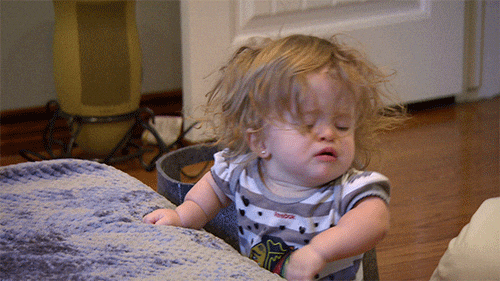 Self Care
I know this sounds cliché, but taking care of yourself will help you survive finals week. Caring for yourself includes getting enough sleep and eating healthy. It's about that time where the well runs dry and Kryzsko Cash  starts to disappear. Remember Health, Counseling & Wellness Services is in the IWC and if you need someone to talk to, they are there to listen and help you manage your stress. Take a yoga class, or go to butt n' gut if you're feeling like you need an extra pep in your step. Bath bombs are good for the soul, and essential oils are life! Make an investment!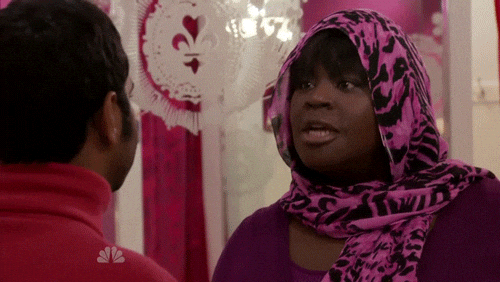 Change Your Mindset
I like to go into finals thinking "Well, I either know it or I don't!" There's no point to go into finals feeling like you're destined to fail! Go in knowing that you have done all you could do. Know that cannot change the past, but you can change how you go into the future. Procrastination can become very attractive this time a year. Don't let it get into your brain! The end is near and if you can't walk to the finish line, crawl. It's not about how you finish the race, it's the fact that you did.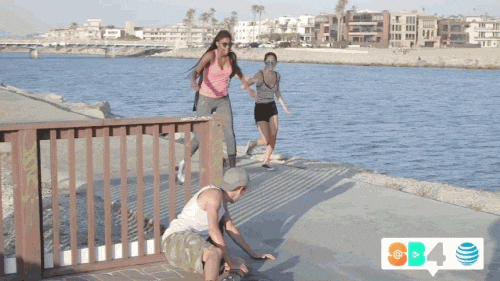 Remember to Have Fun
We are not only here to be students, we are here to better ourselves! How do you do that, you ask? HAVE FUN! No one wants to tell their college stories starting off with "I spent so much time in Baldwin…" Yeah that's great but you can't really have a conversation in there. Get involved in the community! Make plans to go downtown with friends to the C&C Escape Room! Go to Nate and Ally's for no weigh Wednesdays! Have fun! Be social, and make the semester memorable! Whether it's going sledding with cereal boxes down the hill outside your dorm, or going on a walk with friends. Make memories!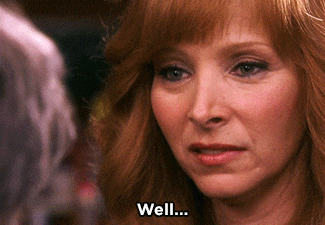 – Zaria Smith '19
SaveSaveSaveSave
SaveSave
The following two tabs change content below.
Guest Blogger
Guest writers are sometimes featured on the WSU Blogs. If you would like to contribute, please submit your post here: https://blogs.winona.edu/submit-a-post/
Latest posts by Guest Blogger (see all)